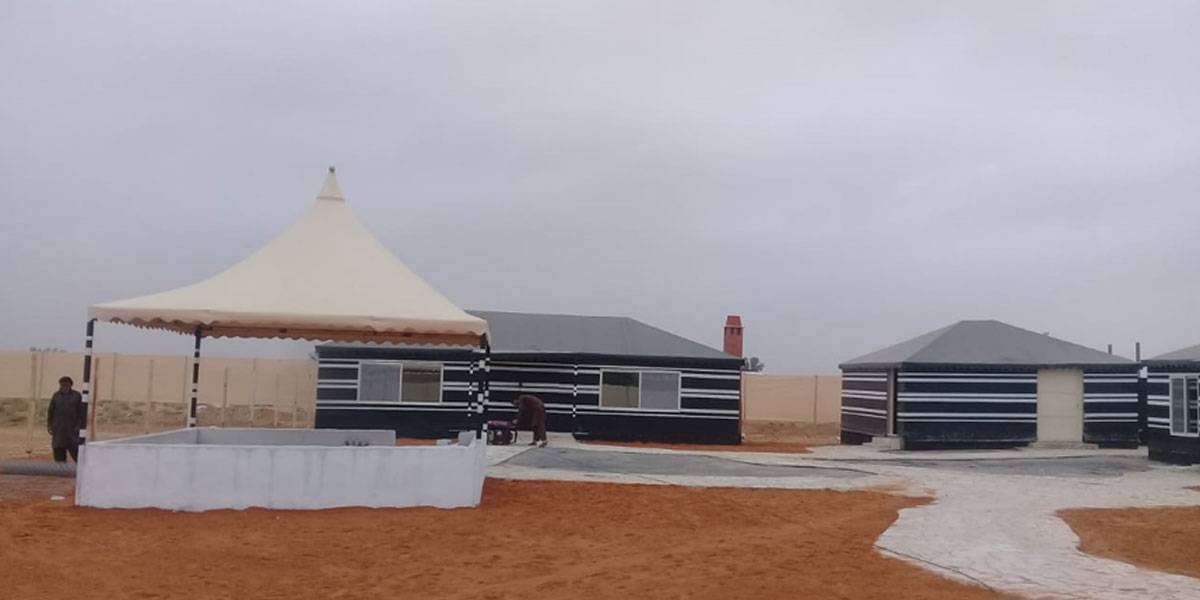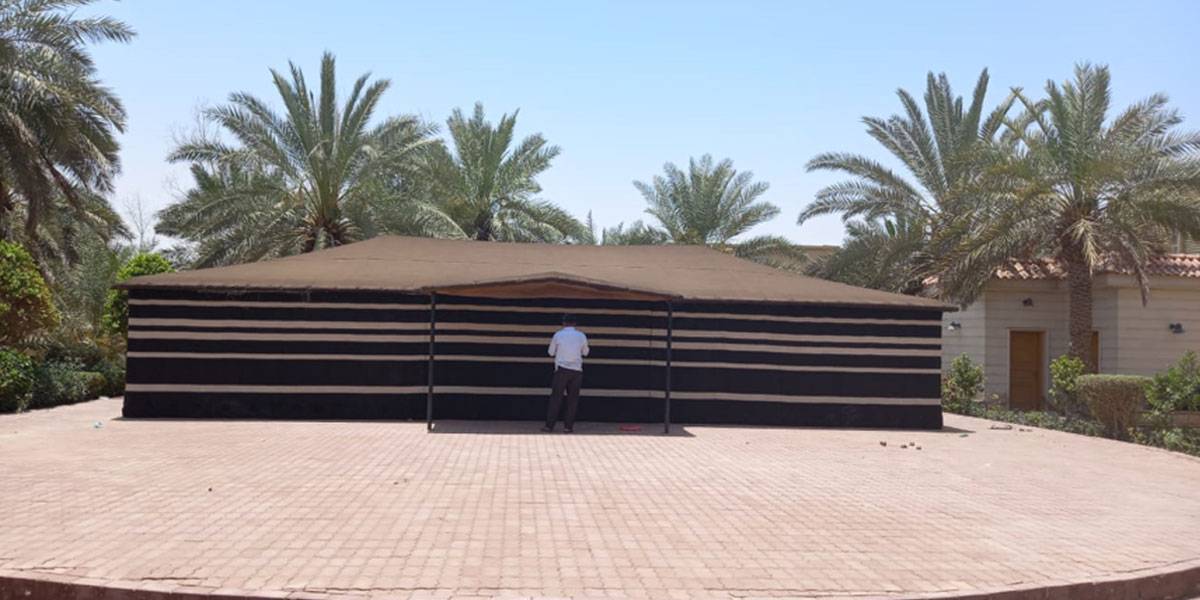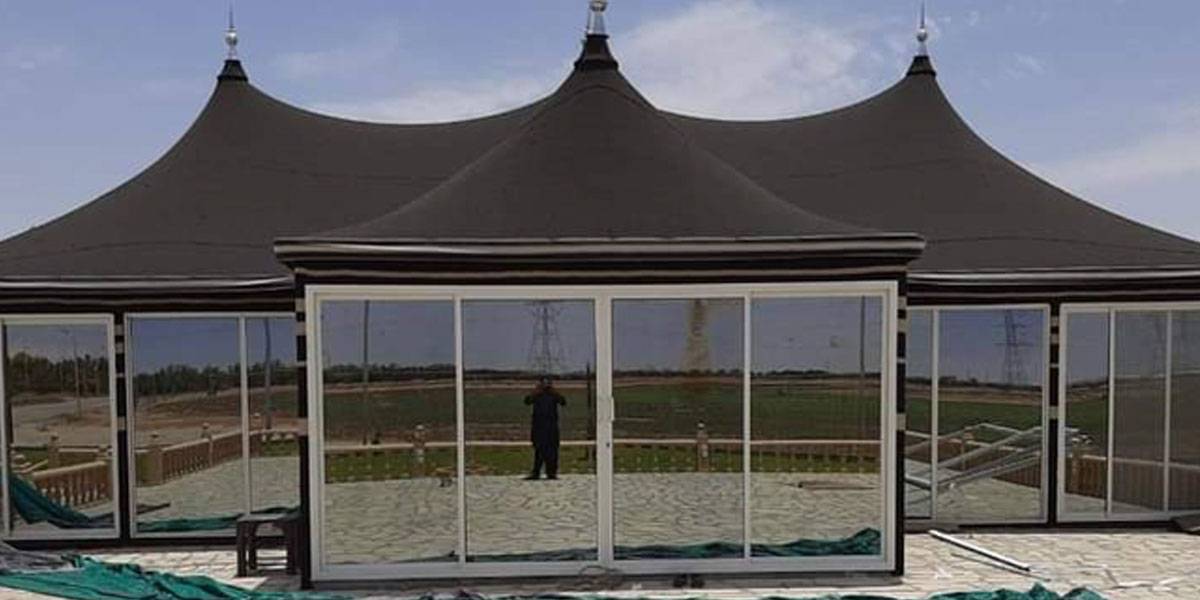 Slide 1
Welcome to Dalaail Alkhair Tents
The Tent Manufacturing Company

Slide 2
Welcome to Dalaail Alkhair Tents
The Tent Manufacturing Company

Slide 3
Welcome to Dalaail Alkhair Tents
The Tent Manufacturing Company

ABOUT US
WELCOME TO JAVED TENTS
Dalaail alkhair Tents is a well known tent manufacturing company in Riyadh due to its best quality and competitive prices. Customer satisfaction is the prime focus of company. Dalaail Alkhair Tents ( Javed Tents) serving it's customers since last 3 decades with durable material and affordable pricing. The company proud of it's professional team to manage various projects at high speed and accuracy in required sizes and designs. The frame of the tents is made of strong iron and is equipped for it's resistance for winds and all difficult weathers of Saudi Arabia.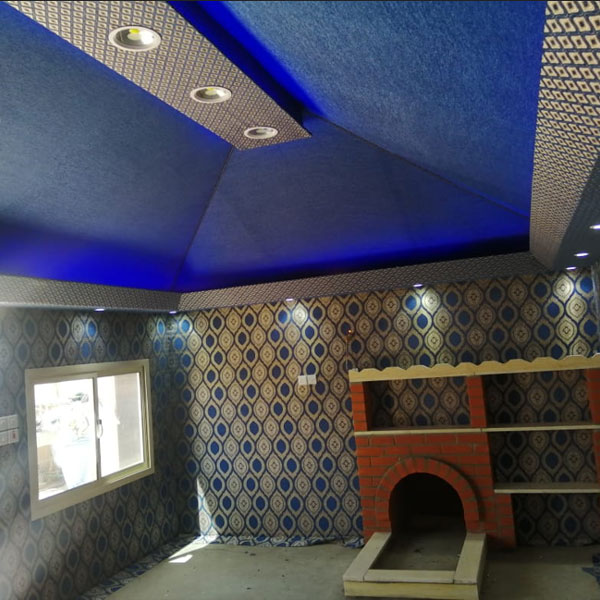 TENTS
We are manufacturers of all kinds of tents such as Royal Tents , Normal Tents , Special Tents , Party Tents , Conference Tents , Hair Houses. We manufacture best quality tents in different design and sizes as per customer's demand.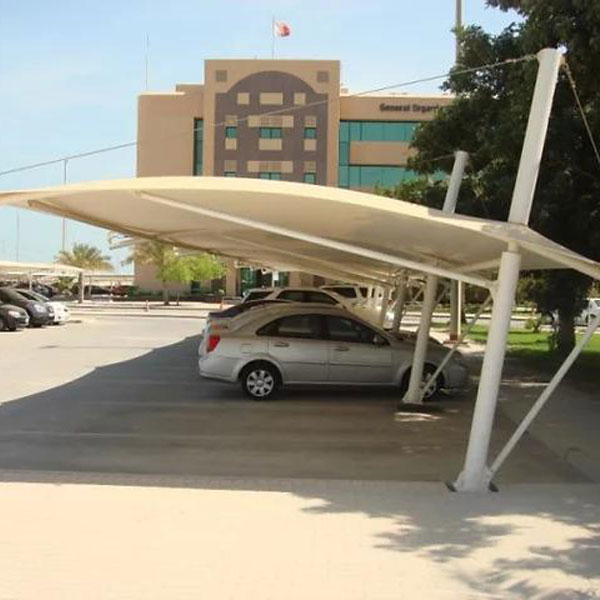 Canopies/Muzzallat
All kinds of Canopies, Muzzallat, Parking Sheds, P V C and Almani Work.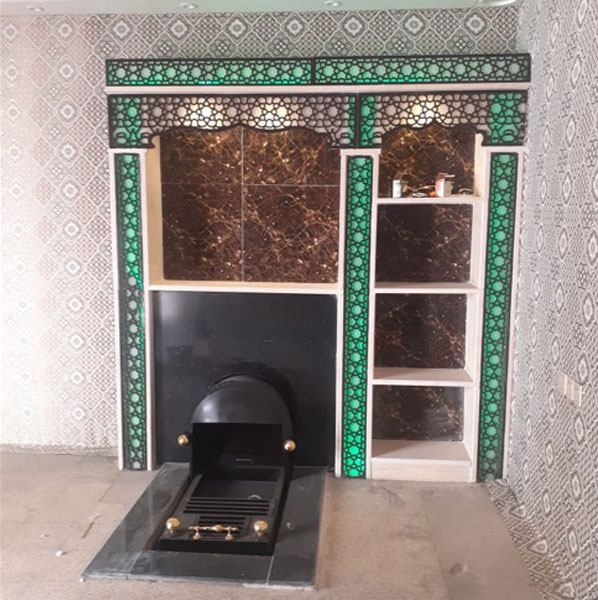 MASHAB
Normal Mashab, Special Mashab, Stone and Tob red.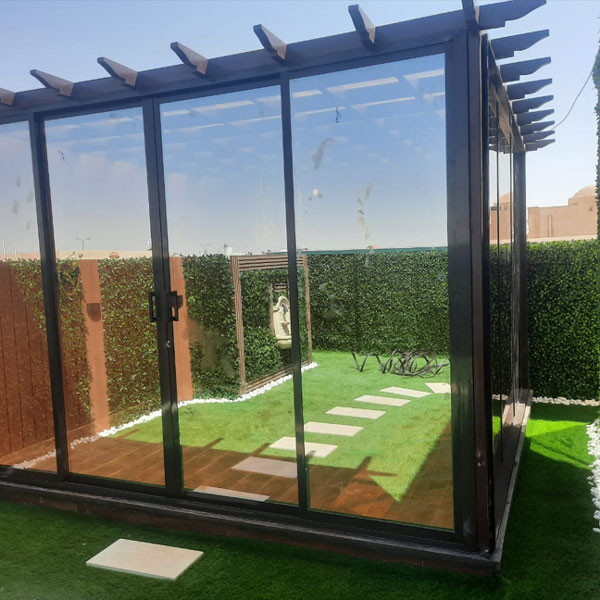 ALUMINUM WORK
All kinds of Aluminum Work Doors and Windows of Tents.